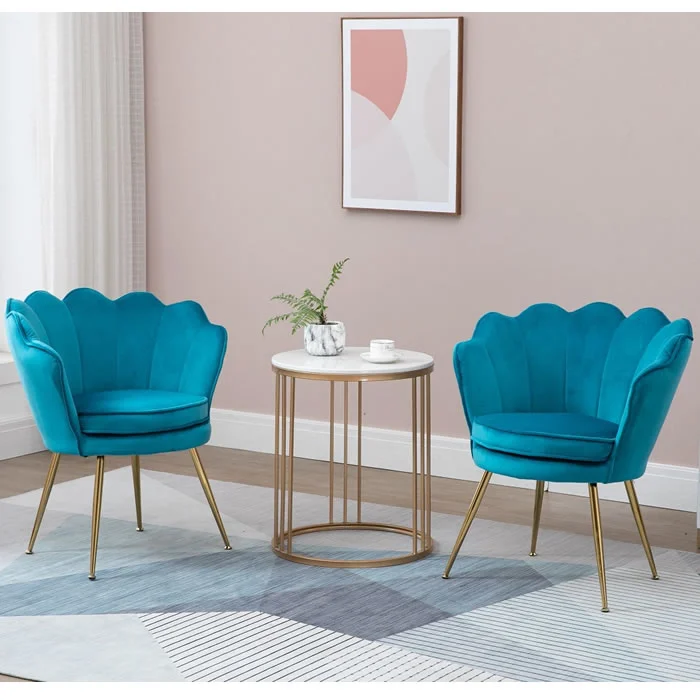 Accent Chairs Set of 2 for Living Room in 2022
An accent chair is used to add visual interest in a room. Whether it's the living room, the bedroom or even the hallway. As they are a solitary piece (as in, unlike your sofa and dining chairs, shouldn't be purchased as a matching set – though you may purchase two in some cases for symmetry purposes), you can afford to spend a little more than you usually would on the single item of furniture. As you would a work of art that really resonates with you.
Accent chairs usually say something about your personality, so you can have a little fun with them to really emphasise who you are. They can be a little off-beat in the room, perhaps even noticeably extravagant. And, like an eccentric guest who becomes the life of your party, they can tie the rest of the room together whilst dominating the attention and capturing the interest of those in the room. Bold patterns or the use of an accent colour is encouraged, and can be used to blend or extend your colour scheme. They should complement the colours in the room, but not necessarily match them.