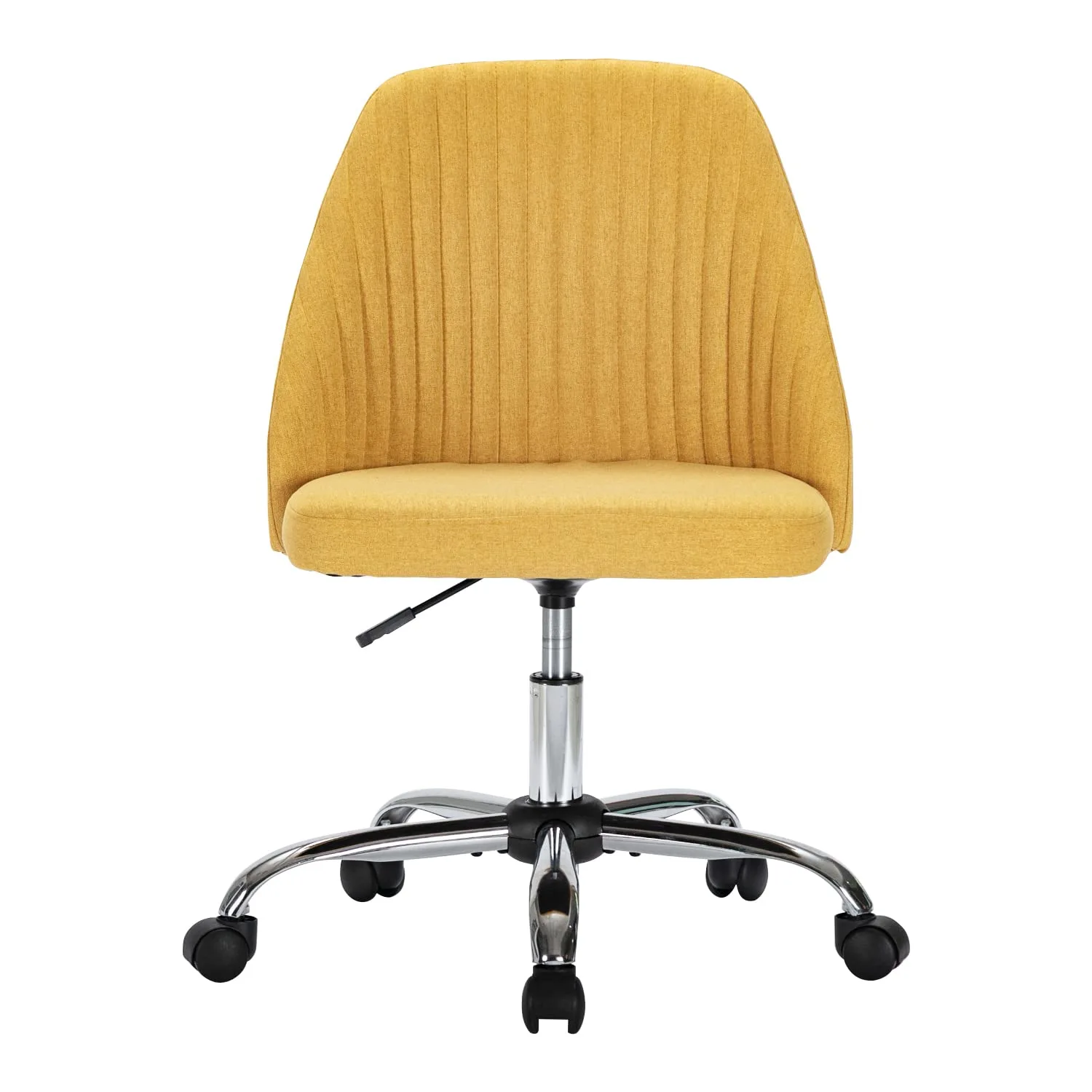 Best New Desing Swivel Chairs For Living Room
We're all spending a lot of time at home right now, so you may have noticed your living room furniture could use an update in comfort and functionality. And really, there's isn't anything much more versatile than swivel chairs, which allow you to set up conversation spaces that don't have to also face the TV ― you can just swivel when your show comes on. And on top of that, swivel chairs are just plain comfy.
1.With its soft PU casters, this chair moves 360° smoothly and quietly. In addition, it is very friendly to hardwood floor, carpets and other mats.
2.This adjustable chair meet people requirements of different gender, age and measurements, customizing its height!
3.This computer chair uses the high-density sponge cushion, that is more flexible. The middle back design provides a good lumbar support, gives your back a relaxing office time.