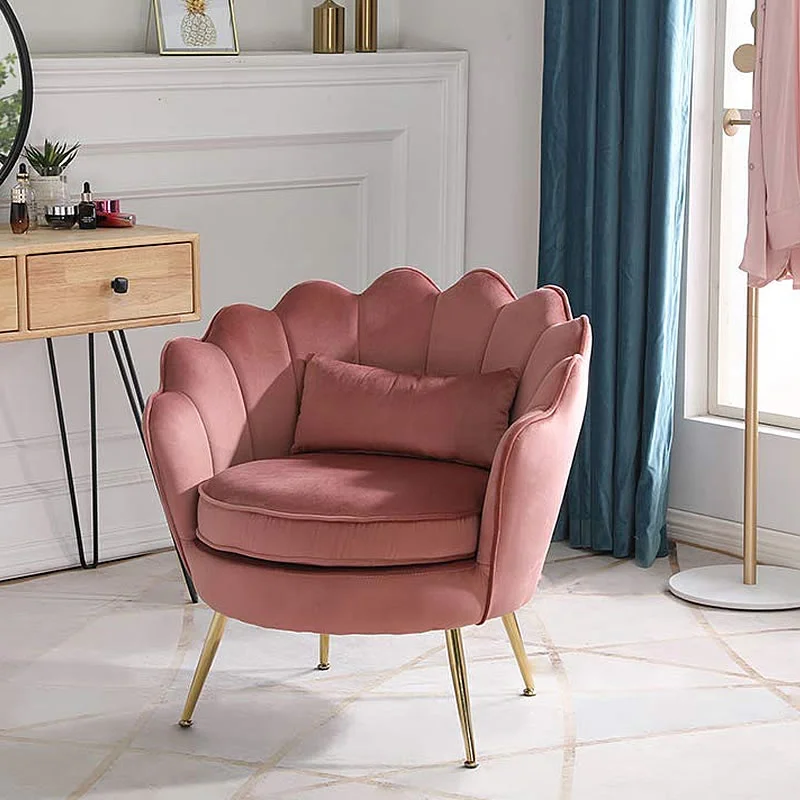 1.Take into account the chair's purpose.
Think of the room in which you want to place the chair. Is it a bedroom, family room or simply a hallway?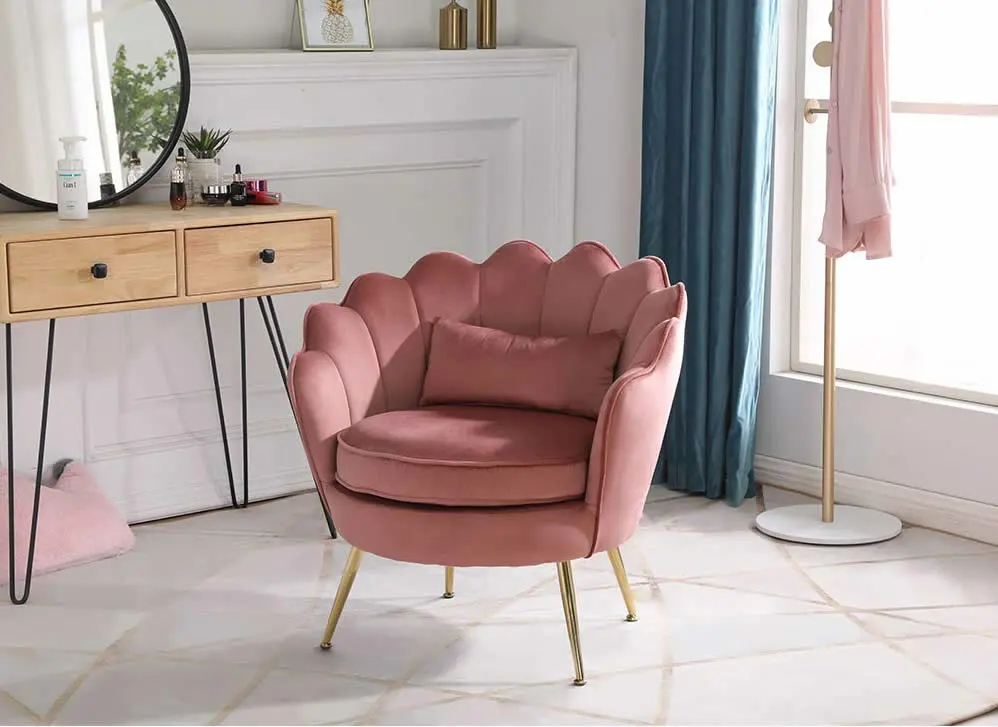 2.Decide on placement.
An accent chair should make the room more inviting, not make it look messier. If you're looking for some extra seating in your family room, consider adding an inward-facing chair or two and a sofa at the end of the book.
Or try placing an accent chair in a corner or next to a window to create a reading nook. This works especially well in bedrooms.
Knowing where you'll be placing the chair can also help you decide on future sizes and styles.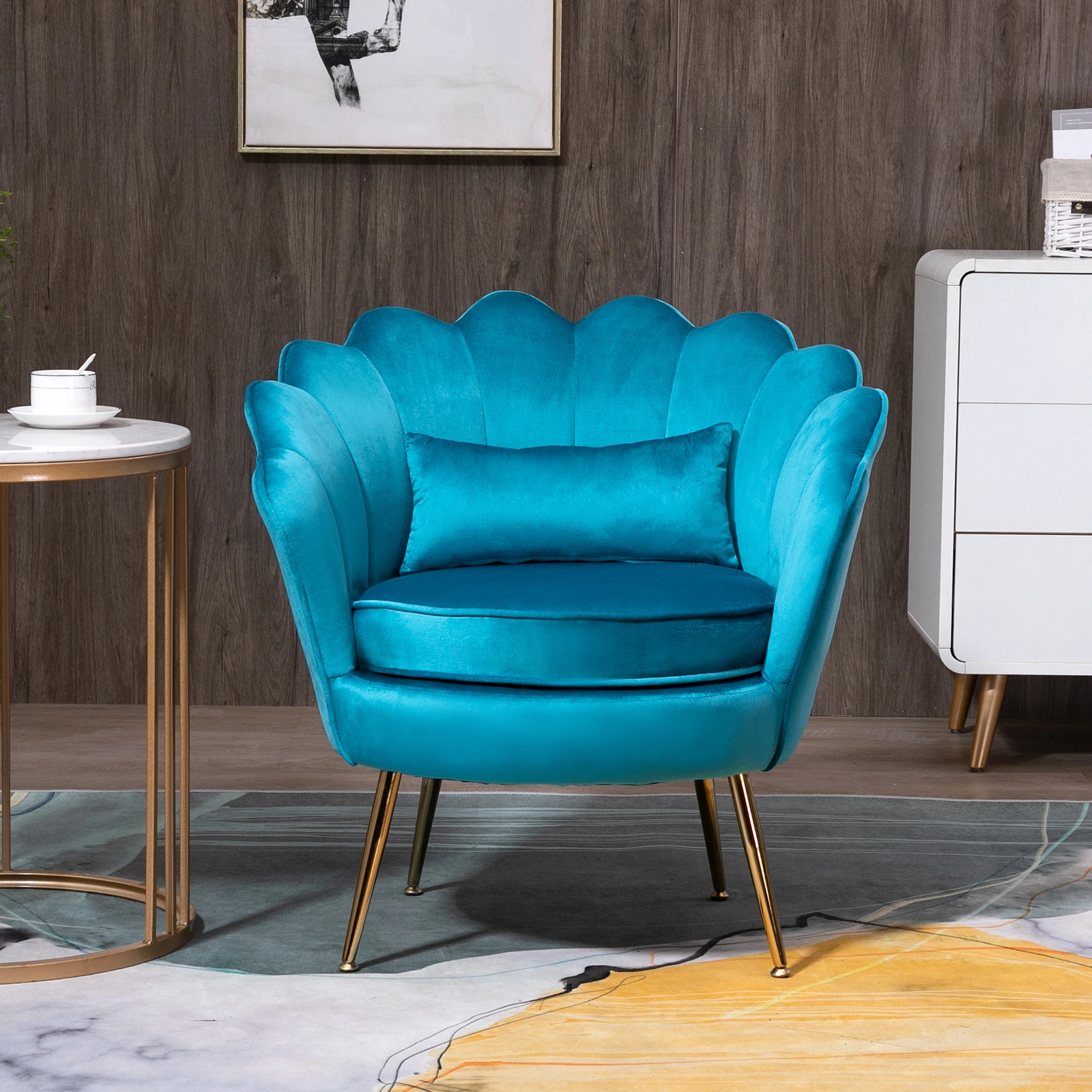 3.Look at the size.
There are many factors that can affect the size of your accent chair. Not only do you need to think about the size of the room, but also the height and width of your other furniture and the people who use it. For example, your
accent chair
should sit at the same height as your sofa and other chairs.
Consider the size of the base or leg width as well.
You may also want a chair with more leg room for those who are tall.
If you want a chair that you can curl up in and read, choose one that's deep and wide so you can sit comfortably in it.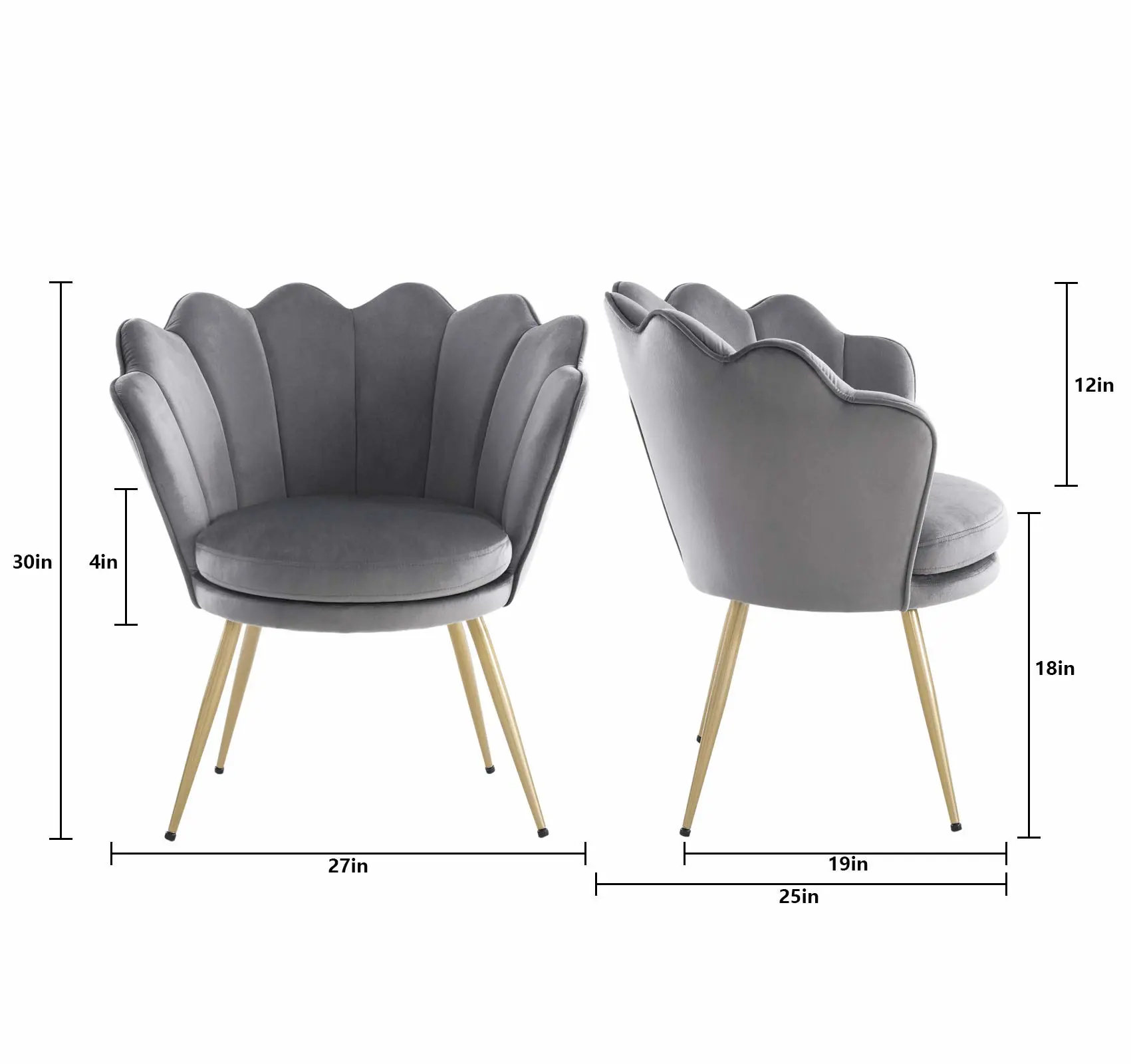 4.Pick a suitable fabric.
Before choosing a fabric, it's best to consider how the chair will be used and by whom. This will help you pick a fabric that works in the room rather than against it.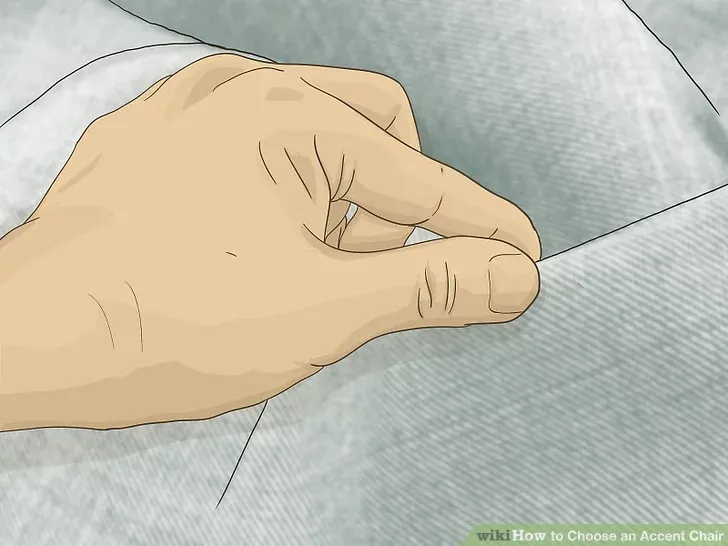 5.Pick a chair style.
Think about the look and shape of the chair you want in the room. For example, do you want something with a sleek silhouette or is it important to have a bigger piece with arms?
If you're looking for a classic chair style, choose a roomy
club chair
with extra deep seats or a large wingback chair that can help balance out a room with a bigger sofa.